Beyond Traditional Investment !!!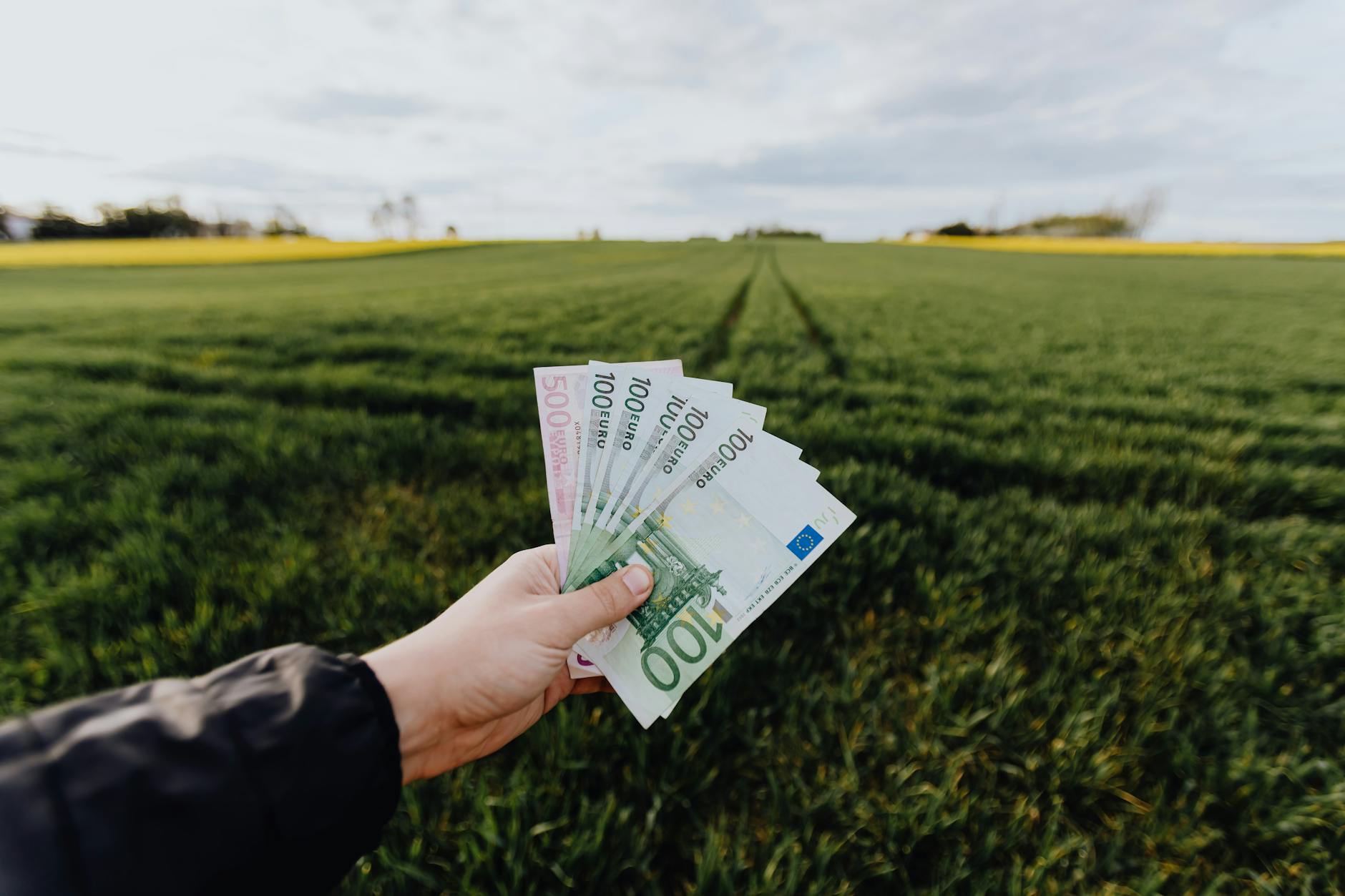 Indians love to have choices, and thanks to technology and various other factors. Now people have varied choices in every sphere of life be it shopping, automobiles, entertainment and what not. However, when it comes to investing one's choices are limited to stocks, Mutual funds , real estate or Gold. The Indian financial market is in need of an investing option which offers good returns, is a long term option and is something other than mentioned above. The market craves innovation. Agriculture has a sizable contribution in any economy, it makes logical sense now to include it in wealth planning. Investing in agriculture farm plots is a fantastic way to build long-term wealth with tax benefits.
Farms are always backed by a tangible asset, agricultural land investment in India ensures a high degree of capital security. Agricultural land investment is becoming increasingly popular across the country. It's your turn now !!!
Individuals who are engaged in salaried jobs or the ones who are residing in cities and are not near farmland may have difficulty in buying agricultural land and cultivating the same. To ensure that such individuals do not miss on the benefits of agricultural investment, Growpital steps up.
Growpital was conceived to radically democratize farm investment in India by providing access to high profit opportunities to retail investors. Growpital has cultivated over 850+ acres of land over the last 2 years while impacting 68+ farmers.
The following are some of the advantages that agriculture investment through Growpital offers-
– The returns on agriculture are fixed and tax free
– As the value appreciates over time, you will undoubtedly earn substantial benefits.
– Since agriculture investments are unaffected by market trends, it is a trusted hedge against inflation.
– Great returns are offered which goes upto 16% pa
– The investments starts from ₹5,000 only
Growpital has investment projects suitable for every type of pocket size, ranging from investment of ₹2,00,000/ unit to ₹5,000/ unit. Growpital is a registered platform with the Ministry of Corporate Affairs (MCA). In order to ensure that assured returns reach the investors, returns are guaranteed by the contract between an investor and Business entity (Growpital). Furthermore, investing in Growpital is like investing directly in agriculture and profits are directly passed to the investor, just as the case of investing in underlying business and not in the individual stocks of the business.